Which workflow software tool is best for your business?
Having the right workflow management software enables teams to streamline business processes, prioritise and collaborate more effectively.
Currently the market is almost oversaturated with work scheduling software products, and it's hard to cut through the noise to determine which platform is best for your team.
What is workflow management software?
Before we start comparing functionality, it's important to understand the purpose of workflow management tools. These platforms are more than simple scheduling apps; they utilise a powerful set of features for setting up, assigning, doing and monitoring custom tasks across multiple projects and people. They add structure and visibility to your workflow process, and enable you to see where your team is at without constant check-ins.
A well-designed workflow tool will act as a guide for your business as you navigate the day-to-day tasks involved in projects while also being able to see the 'big picture' with progress overviews.
The best workflow management apps in 2021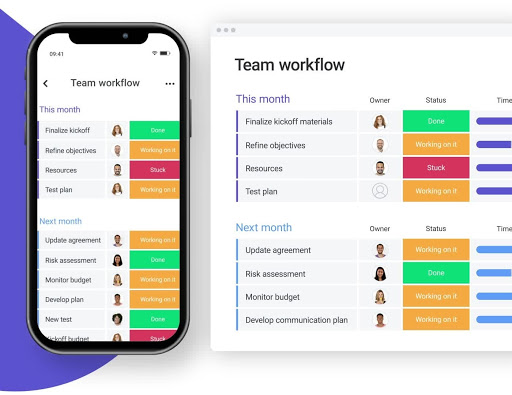 Monday is possibly the best workflow software for collaborative process visualization. It helps you set clear timelines and simplifies monitoring each step-by-step process.
It has one of the most aesthetically pleasing interfaces, too!

Forcast is the best business process management tool for managing your projects, resources and finances all on one platform with AI-powered management functions. Task cards allow every team member to easily comment, share files and register time spent, and Forecast integrates workflow with Slack, Microsoft Teams, Google Drive, Trello and many more.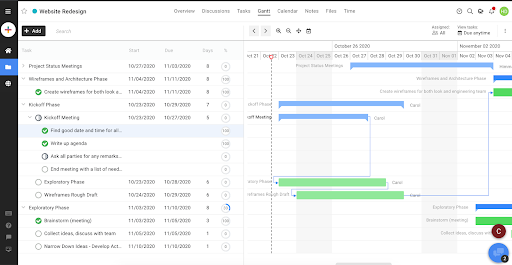 Proofhub is an intuitive project management software with features such as 'discussions', a live chat, Gantt, Kanban boards, online proofing, time tracking and multiple tasklist views. It is one of the most fulsome task management apps for large or small business teams.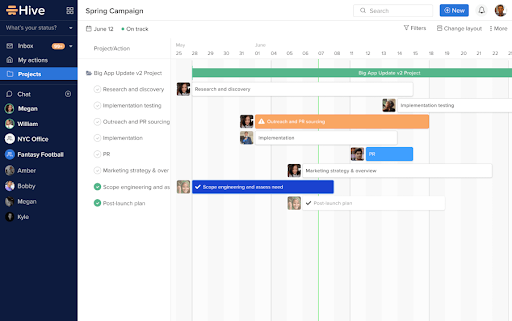 Hive is known as the best small business workflow management software, however, it also powers companies like Starbucks, Uber and IBM! Hive offers AI-based analytics, thousands of integrations (including full email integration), flexible project views and a comprehensive layout.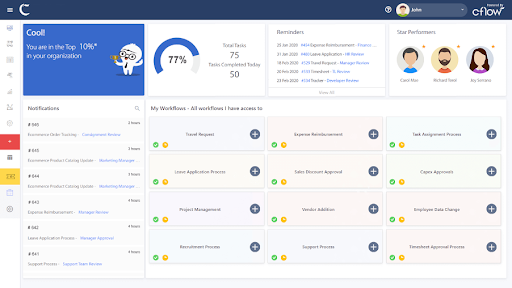 Cflow offers simple business process automation within large or small companies. It is a no-code project management software with a pre-built workflow library aimed at increased productivity and reducing costs. It is one of the cheaper options on our list of scheduling tools, yet is still robust in functionality.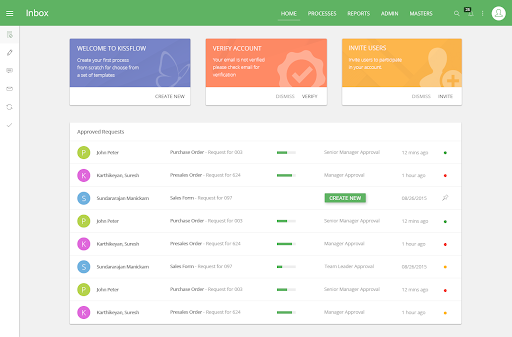 Kissflow is a unified digital workplace for both manual and automated work. The visual interface lets users drag and drop elements to create apps without any coding. Users can either build on top of apps spanning across multiple categories like HR and finance in their gallery or build one from scratch. The platform is highly intuitive and requires little to no effort to learn.
Hopefully, this gives you a better idea of which workflow apps would work best for your business. Check them out, and happy scheduling!