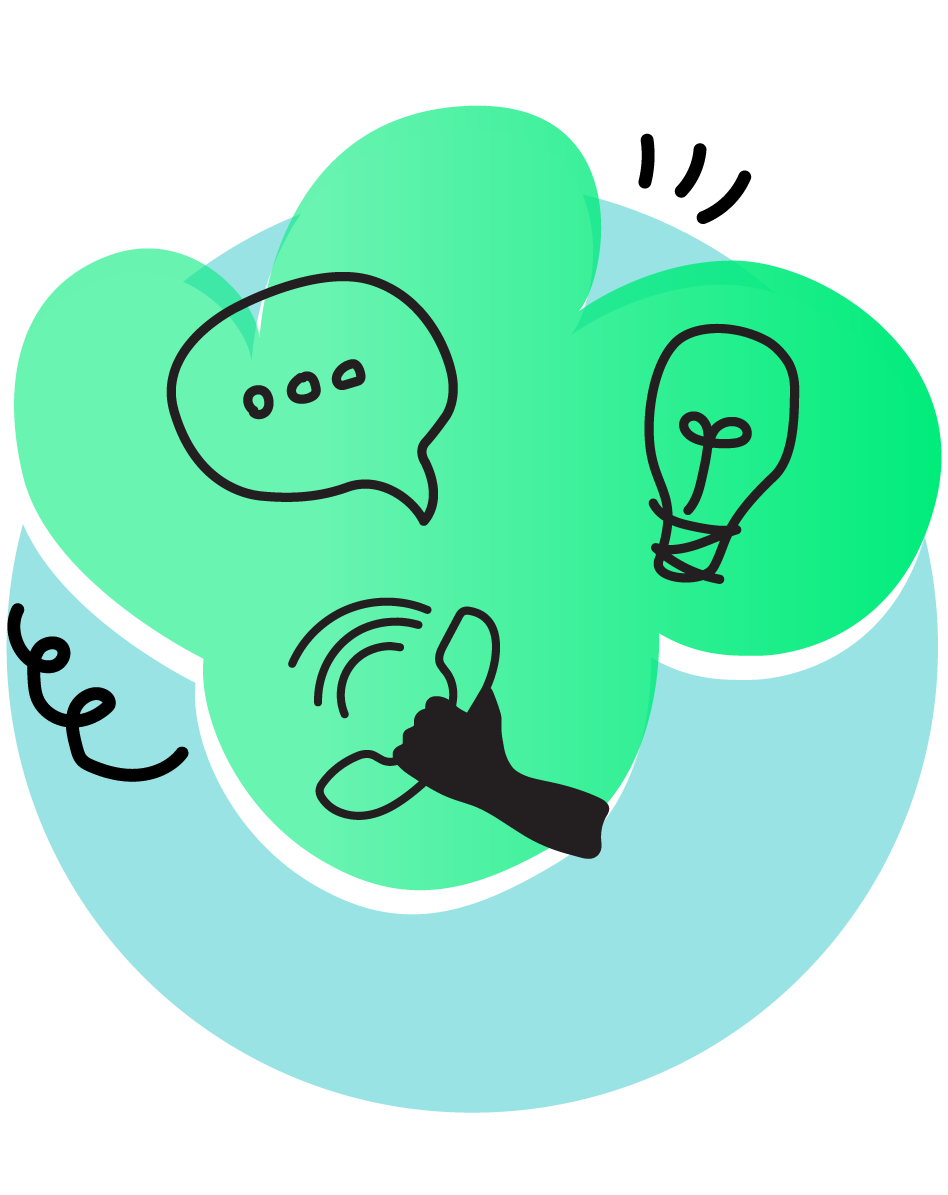 Contact centre services
We help customer-focused organisations to build strong, profitable relationships.
We're very aware that we represent you, and that your brand and business is judged by how well we interact with your customers. That's why we tailor our inbound and outbound contact centre services to suit you and the ways you want to communicate.
We offer unmatched contact and call center services to all of our clients across New Zealand. Whether you require short-term or long-term support, we can help tailor a solution that will ensure you stand out from your competitors.